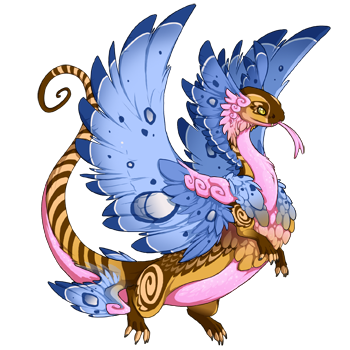 Caesar Anthonio Zeppeli; 24; 5'6"; 5.13
• Male [he/him]
• Bi
Classifications
Alignment
--Chaotic Good
Clan
--Daisystrike of WindClan
Flight
--Light
↳ Pokemon
Type
--Water/Fighting
Ability
--Battle Bond
Team
--Rocket/Mystic
Partner
--Wartortle
Zodiac
Taurus Sun; Gemini Moon; Taurus Mercury; Aries Venus; Virgo Mars; Gemini Jupiter; Leo Saturn; Aquarius Uranus; Leo Neptune; Cancer Pluto
↳
True Sign
--Tauries [Hero of Time; Derse Sway], Sign of the Unsatisfied
Kintypes
•
Aang
[Avatar: The Last Airbender];
Bosmer
[The Elder Scrolls];
Caesar Anthonio Zeppeli
[JoJo's Bizarre Adventure];
Italian wolves
;
Swiftpaw
[Warriors]
Beliefs/Religion
Treats the gods as saints, working with Mars especially
Personality
He sees systems as families, and generally dislikes when someone puts something above their system due to this. He's known to be competitive, and doesn't always fight as fairly as his grandfather,
William
. He sees his pride as well deserved.
Relationships
Familial
--
Andromeda
,
Straizo
, and William's grandson;
Baldroy's
son, though he sees him more as a brother;
Jody's
nephew, though he sees
Jody
as a little brother
Romantic
--In a relationship with
Wamuu
Arrival
First fronted on 11.2.2015, right before the headspace reset to the Joestar manor, which he may or may not be responsible for. We're not the first group he's lived with, but he intends for us to be the last.