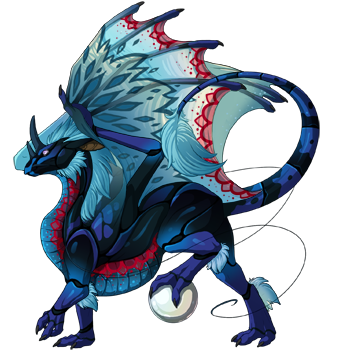 Carlisle Lawrence Cullen; 23 [for a while]; 5'11"; 8.27
• Male [he/him]
• Bi
Classifications
Alignment
--Neutral Good
Clan
--Robinwhisker of RiverClan
Flight
--Shadow
↳ Pokemon
Type
--Normal/Psychic
Ability
--Keen Eye
Team
--Plasma/Instinct
Partner
--Clefairy
Zodiac
Virgo Sun; Libra Moon; Cancer Mercury; Leo Venus; Libra Mars; Virgo Jupiter; Cancer Saturn; Libra Uranus; Cancer Neptune; Libra Pluto
↳
True Sign
-- Virpio [Hero of Light; Prospit Sway]
Kintypes
•
Carlisle Cullen
[Twilight];
Lawrence Gordon
[Saw]
Beliefs/Religion
Christian
Personality
Carlisle has a paternal streak, which has been helpful in his career in medicine. He's curt but polite, and doesn't typically engage himself with any system shenanigans, remaining delicately detached.
Arrival
With no announcement, Carlisle took to cofront on 8.18.2021, leaving those around him rather confused, believing he may be
Colress
in a previously unseen shift, though this was soon straightened out.