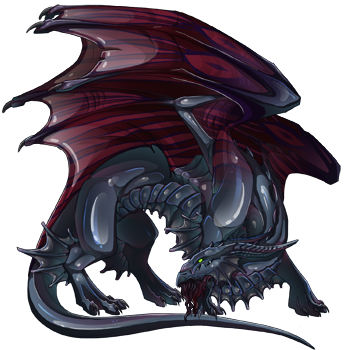 Jiub; 34; 5'8"; 6.14
• Male [he/him]
• Bi
Classifications
Alignment
--Chaotic Good
Clan
--ShadowClan
Flight
--Wind
Type
--Ghost/Fighting
Ability
--Reckless
Team
--Rocket/Instinct
Partner
--Darmanitan
Zodiac
Gemini Sun; Taurus Moon; Capricorn Mercury; Venus; Mars; Jupiter; Saturn; Uranus; Neptune; Pluto
True Sign
--Gemun [Hero of Breath; Derse Sway], Sign of the Unbridled
Kintypes
•
Saint Jiub
[The Elder Scrolls]
Beliefs/Religion
The Dunmeri Old Temple
Personality
Jiub is a resilient and hard-working elf, full of gentle humor and determination.
Relationships
Romantic
--Married to Revlythis
Arrival
After a few confusing visits to our headspace where
Link
lost time severely,
Dio
went out to investigate on 10.9.2020, ending in him attacking
Drevis Neloran
, and being shot at by an unseen second stranger.
Drevis
quickly explained that he was simply trying to view the two Nerevarine, not cause any harm. Jiub revealed himself when he realized the
demon
before him was indeed his Nerevarine.
Departure
As he fancies himself a traveler and has a wife that isn't ready to settle down, Jiub agreed to be recorded into our records, given his frequent visits, but remains separate from the Clan as a whole for the time being.