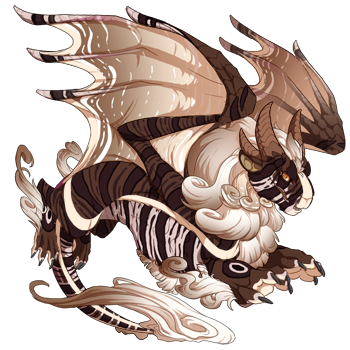 James Tate; 26; 5'4"; 3.16
• Demiboy [he/him; they/them]
• Pan
Classifications
Alignment
--Lawful Neutral
Clan
--Thornpounce of WindClan
Flight
--Earth
↳ Pokemon
Type
--Ground
Ability
--Emergency Exit
Team
--Rocket/Instinct
Partner
--Aromatisse
Zodiac
Pisces Sun; Scorpio Moon; Sagittarius Rising; Aquarius Mercury; Aries Venus; Capricorn Mars; Taurus Jupiter; Sagittarius Saturn; Aquarius Uranus; Cancer Neptune; Sagittarius Pluto
↳
True Sign
--Piun [Hero of Breath; Derse Sway], Sign of the Unconfined
Kintypes
•
Dustpelt
[Warriors];
James Madison
[Hamilton: An American Musical]
Beliefs/Religion
Deist
Personality
James typically remains quiet unless he's around
Thomas
, or when there's a debate that he knows he can win. When he's more comfortable, he has a dry sense of humor, and usually makes jokes at
Thomas's
expense. Don't let his silence be mistaken for helplessness--he can scheme with the best of them.
Relationships
Romantic
--Married to
Thomas
; has a thing with
Tom
Arrival
Fronted on 3.10.2016, two days after
Thomas
.
Thomas's
extremely excited reaction led James to believe that he had been there for much longer.