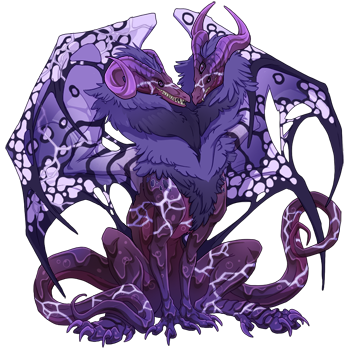 Kaa Melone; 19; 5'6"; 2.4
• Agender [they/them]
• Pan
Classifications
Alignment
--Lawful Neutral
Clan
--Ebonygaze of ShadowClan
Flight
--Shadow
↳ Pokemon
Type
--Psychic
Ability
--Wimp Out
Team
--Galactic/Mystic
Partner
--Reunculis
Zodiac
Aquarius Sun; Scorpio Moon; Capricorn Mercury; Pisces Venus; Pisces Mars; Sagittarius Jupiter; Scorpio Saturn; Sagittarius Uranus; Sagittarius Neptune; Libra Pluto
↳
True Sign
--Scorcer [Hero of Blood; Prospit Sway], Sign of the Champion
Kintypes
•
Dolphins
;
Kaa
[Jungle Book];
Melone
[JoJo's Bizarre Adventure];
Mettaton
[Undertale];
Mew
[Pokemon]
Beliefs/Religion
Follower of Dionysus
Personality
Melone is extremely open and outgoing. They love poking fun at their friends and meeting new people. They tend to cheer people up. They aren't good at confrontation, though, and tend to get nervous when things don't go according to plan.
Relationships
Romantic
--In a relationship with
Silvas
; in a relationship with
Wade
Groups
--
La Squadra
Arrival
First fronted on 1.22.2016, though soon left in search of
Silvas
. Returned not long after
Silvas
visited on 1.29.2016, and stayed in case he returned.