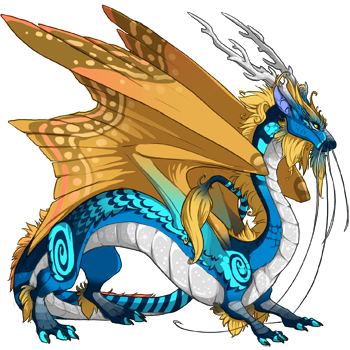 KAITO Shion; 27; 5'11"; 2.17
• Demiboy [he/him]
• Bi
Classifications
Alignment
--Chaotic Neutral
Clan
--Brooksong of WindClan
Flight
--Light
↳ Pokemon
Type
--Ice/Fairy
Ability
--Unaware
Team
--Galactic/Instinct
Partner
--Wigglytuff
Zodiac
Aquarius Sun; Libra Moon; Pisces Mercury; Capricorn Venus; Taurus Mars; Scorpio Jupiter; Leo Saturn; Pisces Uranus; Aquarius Neptune; Sagittarius Pluto
↳
True Sign
--Aqualo [Hero of Heart; Prospit Sway], Sign of the Puppeteer
Kintypes
•
KAITO Shion
[Vocaloid]
Beliefs/Religion
Unknown
Personality
KAITO usually has a sunny personality, energetic and playful. However, he's also quite self-centered, and has a hard time thinking of others' problems.
Relationships
Familial
--
Nigaito
and
MoKAITO's
brother
Arrival
KAITO was around in the
Kriegszeit System
, and first fronted in the Eclipse System with the other two Shions on 8.8.2015.