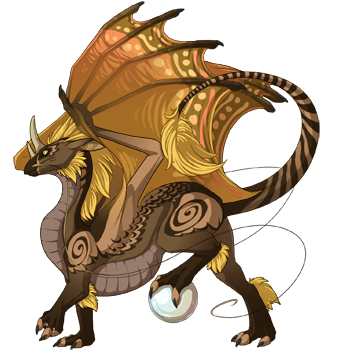 MoKAITO Shion; 29; 5'4"; 4.1
• Agender [he/him; they/them]
• Gay
Classifications
Alignment
--Neutral Good
Clan
--Maplewhisker of WindClan
Flight
--Light
↳ Pokemon
Type
--Water/Fairy
Ability
--Insomnia
Team
--Plasma/Instinct
Partner
--Chimecho
Zodiac
Aries Sun; Aquarius Moon; Pisces Mercury; Pisces Venus; Cancer Mars; Capricorn Jupiter; Virgo Saturn; Pisces Uranus; Aquarius Neptune; Capricorn Pluto
↳
True Sign
--Taurrius [Hero of Hope; Derse Sway], Sign of the Unmapped
Kintypes
•
MoKAITO Shion
[Vocaloid]
Beliefs/Religion
Atheistic
Personality
MoKAITO is very soft-spoken, never losing his calm composure. He does his best to take care of everyone, and is very responsible with it. He has a soothing aura about him.
Relationships
Familial
--The older brother of
KAITO
and
Nigaito
Arrival
First fronted with the other Shions on 8.8.2015, though he was part of the
Kriegszeit System
.