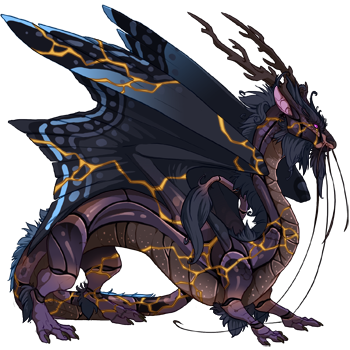 Ondolemar; 368; 6'9"; 1.14
• Agender [he/him; they/them]
• Bi
Classifications
Alignment
--Lawful Neutral
Clan
--Jaysnow of WindClan
Flight
--Arcane
↳ Pokemon
Type
--Psychic
Ability
--Inner Focus
Team
--Aether/Mystic
Partner
--Golurk
Zodiac
Capricorn Sun; Leo Moon; Capricorn Mercury; Pisces Venus; Pisces Mars; Libra Jupiter; Sagittarius Saturn; Aries Uranus; Pisces Neptune; Capricorn Pluto
↳
True Sign
--Capriun [Hero of Breath; Derse Sway], Sign of the Cartographer
Kintypes
•
Ondolemar
[The Elder Scrolls V: Skyrim]
Beliefs/Religion
Has faith in the Eight Divines
Personality
Ondolemar tends to hold himself apart from those around him, with impossible standards for both them and himself. He quietly does what he believes is right, preferring not to make a fuss over things.
Relationships
Romantic
--In a relationship with
Merrill
and
Spock
Arrival
A late addition to the
Kriegszeit System
, Ondolemar returned on 10.2.2017, being only partially summoned by
Dio
.