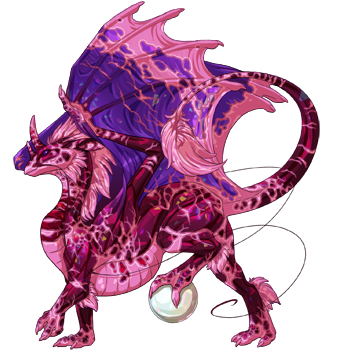 Pollux Doppio Una; 28; 5'6"; 8.1
• Demiboy [he/him; they/them]
• Gay
Classifications
Alignment
--True Neutral
Clan
--Acornfang of ShadowClan
Flight
--Shadow
↳ Pokemon
Type
--Psychic
Ability
--Imposter
Team
--Rocket/Instinct
Partner
--Uxie
Zodiac
Leo Sun; Gemini Moon; Cancer Mercury; Virgo Venus; Scorpio Mars; Leo Jupiter; Aries Saturn; Virgo Uranus; Scorpio Neptune; Virgo Pluto
↳
True Sign
--Leittarius [Hero of Void; Derse Sway], Sign of the Ardent
Kintypes
•
Vinegar Doppio
[JoJo's Bizarre Adventure]
Beliefs/Religion
Believes that he is half of
Diavolo's
soul from their shared desire to be separate, and that if
Diavolo
weren't a spirit at the moment, he would be their thoughtform.
Personality
Doppio is anxious, forgetful, and a tad bit oblivious. He tends to be friendly and open. He consults
Diavolo
about most things, and feels much more comfortable taking orders from them than making his own decisions, though he's capable of standing up to them when he's getting frustrated.
Relationships
Familial
--
Trish's
father
Romantic
--
Diavolo's
husband
Groups
--
Dial-ups
Arrival
He and
Diavolo
were likely in our system for quite some time before they convinced him to front and take care of sorting mail on 1.7.2016.