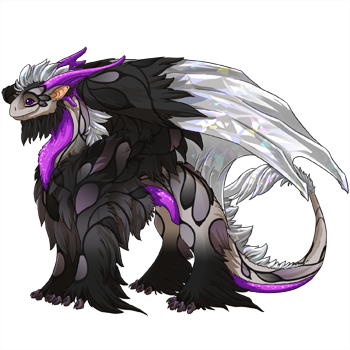 Ren Nijimura; 20; 5'8"; 10.1
• Female [she/her]
• Straight
Classifications
Alignment
--Neutral Good
Clan
--Batflight of ThunderClan
Flight
--Shadow
↳ Pokemon
Type
--Dark
Ability
--Harvest
Team
--Rocket/Instinct
Partner
--Zangoose
Zodiac
Libra Sun; Cancer Moon; Virgo Mercury; Leo Venus; Virgo Mars; Sagittarius Jupiter; Scorpio Saturn; Sagittarius Uranus; Sagittarius Neptune; Libra Pluto ↳
True Sign
--Ligo [Hero of Space; Prospit Sway], Sign of the Circumscribed
Kintypes
•
Okuyasu Nijimura
[JoJo's Bizarre Adventure];
Scottish folds
Beliefs/Religion
Agnostic
Personality
She is loyal and very affectionate. She tends to be forgetful, beating herself up over not remembering simple things. While she may look tough, Ren is quite gentle, especially with kids. She's more observant than most.
Relationships
Romantic
--In a relationship with
Helios
,
Mikitaka
, and
Anasui
; in a relationship with
Josuke
Arrival
Ren arrived on request of the
Aetas System
on 10.31.2015, and soon tried fighting
Dio
, who threatened her with
VI
until she calmed down.