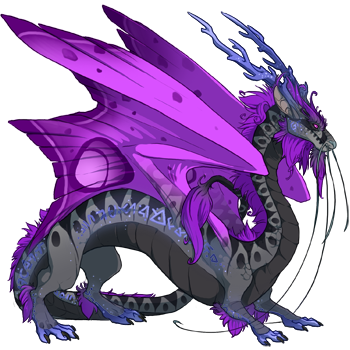 Savos Aren; 257; 5'11"
• Agender [he/him; they/them]
• Pan
Classification
Alignment
--True Neutral
Clan
--Storm of Grey Clouds of the Tribe of Rushing Water
Flight
--Arcane
↳ Pokemon
Type
--Psychic/Electric
Ability
--Power of Alchemy
Team
--Plasma/Mystic
Partner
--Alakazam
True Sign
--Virra [Hero of Mind; Prospit Sway], Sign of the Sage
Kintypes
•
Savos Aren
[The Elders Scrolls: V–Skyrim]
Beliefs/Religion
Believes in every god, but specifically worships Azura and the Tribunal
Personality
Savos is a very cautious elf, keeping to himself and his studies unless needed. He tends to mediate arguments while staying neutral, and dislikes taking risks unless it's for scholarly purposes.
Relationships
Familial
--Something of
Frisk's
grandfather
Arrival
First fronted on 10.3.2015 during a mage playthrough of Skyrim, though he quickly ruined it by giving more magicka than health while
Kars
was too busy picking flowers and catching bugs to notice being mauled by a saber cat.