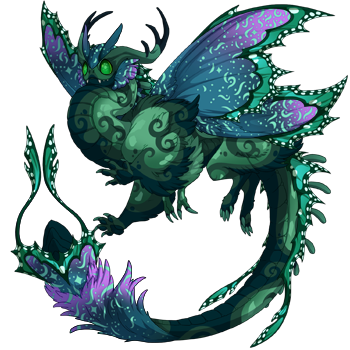 Shino Aburame; 26; 6'0"; 1.24
• Agender [he/him; they/them]
• Aro/ace
Classifications
Alignment
--Neutral Good
Clan
--Beetleflight of SkyClan
Flight
--Nature
↳ Pokemon
Type
--Bug/Ghost
Ability
--Compound Eyes
Team
--Galactic/Mystic
Partner
--Vespiquen
Zodiac
Aquarius Sun; Aries Moon; Capricorn Mercury; Aquarius Venus; Libra Mars; Pisces Jupiter; Aries Saturn; Aquarius Uranus; Aquarius Neptune; Sagittarius Pluto
↳
True Sign
--Aquaza [Hero of Mind; Derse Sway], Sign of the Politic
Kintypes
•
Dave Strider
[Homestuck];
D-I-S-C-O
; [JoJo's Bizarre Adventure];
Rune
[The Elder Scrolls: V--Skyrim]
Shino Aburame
[Naruto]
Beliefs/Religion
Agnostic
Personality
Shino is usually quiet and rather reserved, though he's quietly affectionate and seems to enjoy telling puns in complete deadpan. He loves his friends, though they may not know it until they need to.
Relationships
Familial
--Sees
Donatello
,
Giorno,
Rikiel
,
Unaglo
, and
Met
as his nephews
Arrival
First fronted in the midst of
Dio
cleaning everything as fast as humanly possible to seem better than its sister on 6.4.2017.