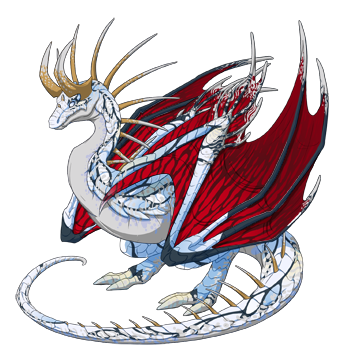 Silvas Ghiaccio; 20; 5'2"; 5.30
• Agender [he/him; they/them]
• Gay
Classifications
Alignment
--Lawful Neutral
Clan
--Frostwatch of RiverClan
Flight
--Ice
↳ Pokemon
Type
--Ice/Ghost
Ability
--Ice Face
Team
--Plasma/Valor
Partner
--Weavile
Zodiac
Gemini Sun; Cancer Moon; Cancer Mercury; Taurus Venus; Cancer Mars; Aries Jupiter; Sagittarius Saturn; Sagittarius Uranus; Capricorn Neptune; Scorpio Pluto
↳
True Sign
--Gemiborn [Hero of Rage; Derse Sway], Sign of the Uproarious
Kintypes
•
Ghiaccio
[JoJo's Bizarre Adventure];
Mettaton NEO
[Undertale];
Weavile
[Pokemon]
Beliefs/Religion
Deist
Personality
Ghiaccio tends to act rude to people he doesn't know, and can be fiercely defensive of those he's close to, even when they don't want him to be. He has a fixation on languages. Despite his frosty exterior, Ghiaccio has a dedication to helping and getting things done for his friends, always the first to take up task.
Relationships
Relationships
--In a relationship with
Melone
Groups
--
La Squadra
Arrival
Fronted while the body was out in the cold on 1.29.2016. Quickly realized
Melone
had come and gone, though he returned the next day and, upon finding
Melone
, decided to stay.