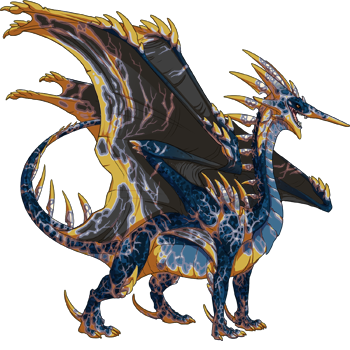 Vincent Charger; 30; 4'8"; 4.7
• Male [he/him]
• Pan
Classifications
Alignment
--Chaotic Neutral
Clan
--Rockfall of ThunderClan
Flight
--Earth
↳ Pokemon
Type
--Ground/Rock
Ability
--Aftermath
Team
--Skull/Instinct
Partner
--Bunnelby
Zodiac
Aries Sun; Sagittarius Moon; Aries Mercury; Gemini Venus; Aries Mars; Capricorn Jupiter; Aries Saturn; Aquarius Uranus; Capricorn Neptune; Sagittarius Pluto
↳
True Sign
--Arlo [Hero of Heart; Prospit Sway], Sign of the Mirage
Kintypes
•
Rocky
[Dragon Age]
Beliefs/Religion
Agnostic
Personality
Good natured and friendly, Deto is also impulsive and destructive, making him the sort to smash someone's things to bits while holding a pleasant conversation with them.
Relationships
Groups
--The
Chargers
Arrival
After visiting with the
Chargers
a few months before to temporarily be turned away by
Cicero
, Vince returned with them on 1.12.2017.
Cicero
insisted that the majority of the
Chargers
to come back another time, and as such, Vince joined with all but
Tipu
and
Krem
on 1.13.2017.