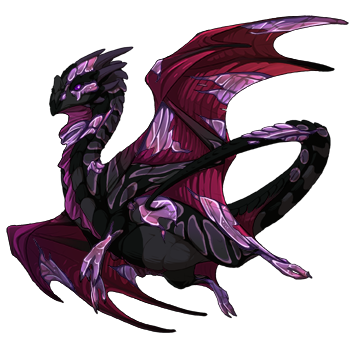 Vinvir Foxx; 27; 4'9"; 8.17
• Demiboy [he/him]
• Pan
Classifications
Alignment
--Chaotic Neutral
Clan
--Foxtooth of WindClan
Flight
--Shadow
↳ Pokemon
Type
--Dark/Grass
Ability
--Prankster
Team
--Rocket/Valor
Zodiac
Leo Sun; Aquarius Moon; Virgo Mercury; Virgo Venus; Sagittarius Mars; Virgo Jupiter; Sagittarius Saturn; Aries Uranus; Pisces Neptune; Capricron Pluto
↳
True Sign
--True Leo [Hero of Heart; Derse Sway], Sign of the Disciple
Kintypes
•
Bosmer
[The Elder Scrolls]
Beliefs/Religion
Follower of Y'ffre and Nocturnal
Personality
Vinvir is usually hyper, and excited about most everything. When his feelings are hurt, however, he simply goes quiet, silently beating himself up for his extra personality.
Relationships
Familial
--Sees
Varric
and
Karliah
as his siblings
Romantic
--In a relationship with
Marcurio
Arrival
After lurking in the woods in the woods for a while, Fox was allowed in on 11.15.2016 after he fronted fully and did some chores.