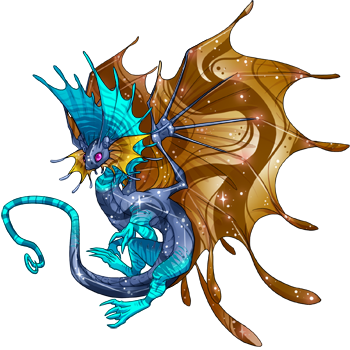 Vivec; ageless; 5'4"
• Genderfluid [any pronouns]
• Pan
Classifications
Alignment
--Chaotic neutral
Clan
--RivercClan
Flight
--Arcane
↳ Pokemon
Type
--Fairy/Psychic
Ability
--Merciless
Team
--Galactic/Instinct
Partner
--Sigilyph
Zodiac
Leo Sun
↳
True Sign
--Lelo [Hero of Heart; Prospit Sway], Sign of the Steadfast
Kintypes
•
Vivec
[Elder Scrolls]
Beliefs/Religion
Having once been above any other god, Vivec doesn't see much point in revering any of them now.
Personality
Vivec does not elaborate on details of their personal life, preferring to leave it up to interpretation, so that they may mean many things to many people, and avoid talking about their painful past. They have a great appreciation for whatever world they find themself in, wishing to see it bettered through creativity and spiritual enlightenment.
Relationships
Familial
--
Seht's
brother-sister
Arrival
They were soulbonded on purpose by
Dio
on 6.16.2020. It took
Seht's
arrival for them to agree to consider this their primary residence on 8.24.2020.