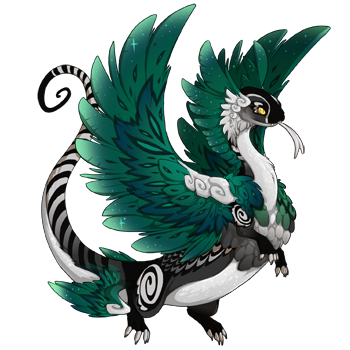 William Anthonio Zeppeli; 38; 5'11"; 1.1
• Polygender [any pronouns]
• Pan
Classifications
Alignment
--Lawful Good
Clan
--Windstride of WindClan
Flight
--Light
↳ Pokemon
Type
--Fairy/Fighting
Ability
--Pixelate
Team
--Rocket/Valor
Partner
--Hitmonchan
Zodiac
Capricorn Sun; Capricorn Moon; Sagittarius Mercury; Aquarius Venus; Capirocrn Mars; Sagittarius Jupiter;Sagittarius Saturn; Sagittarius Uranus; Gemini Neptune; Gemini Pluto
↳
True Sign
--Capripia [Hero of Light; Derse Sway], Sign of the Brusque
Kintypes
•
Borzoi
;
Grovyle
[Pokemon Mystery Dungeon: Explorers of Sky];
William Anthonio Zeppeli
[JoJo's Bizarre Adventure]
Beliefs/Religion
Catholic
Personality
William is usually patient, especially with his family. He's extremely proud by nature, and will not tolerate insults to those he loves, though often chooses to let them handle it. He's particularly concerned with fairness and honestly, even with those he dislikes.
Relationships
Familial
--
Baldroy
and
Jody's
father;
Caesar's
grandfather, though he sees him as his son
Romantic
--In a relationship with
Andromeda
and
Straizo
Arrival
First fronted on 12.16.2015.