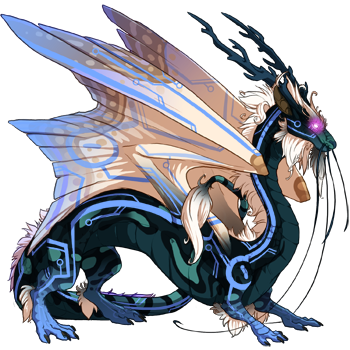 Mannimarco; ageless; 7'; 11.17
• Male [he/him]
• Bi
Classifications
Alignment
--Chaotic Neutral
Clan
--Ravenheart of ShadowClan
Flight
--Plague
↳ Pokemon
Type
--Ghost/Psychic
Ability
--Magic Bounce
Team
--Galactic/Mystic
Partner
--Cofagrius
Zodiac
Scorpio Sun; Leo Moon; Libra Mercury; Capricorn Venus; Leo Mars; Aries Jupiter; Scorpio Saturn; Scorpio Uranus; Libra Neptune; Scorpio Pluto
↳
True Sign
--Scorun [Hero of Breath; Derse Sway]
Kintypes
•
Mannimarco
[The Elder Scrolls]
Beliefs/Religion
Finds gods to be cruel and as such unworthy of worship, but would worship Seht if he had retained his divinity
Personality
His bristly exterior hides tense and jumpy nerves. His idea of "manners" has been greatly warped by his past.
Arrival
In the early hours of 8.26.2020, he successfully escaped from Coldharbor with little besides his retrieved armor and staff, appearing in our lobby before
Seht
, saying, "I would like to consider that alternative path now," before collapsing from his injuries and exhaustion. After deliberation and
Rohan's
involvement to ensure the clan's safety,
Dio
and
Seht
began the healing process.