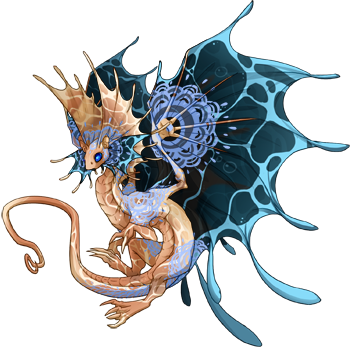 N'Doul; 22; 5'7"; 6.21
• Nonbinary [he/him; it/its]
• Pan
Classifications
Alignment
--Neutral Good
Clan
--Clovershine of RiverClan
Flight
--Water
↳ Pokemon
Type
--Water
Ability
--Storm Drain
Team
--Aqua/Valor
Partner
--Milotic
Zodiac
Gemini Sun; Gemini Moon; Gemini Mercury; Taurus Venus; Libra Mars; Scorpio Jupiter; Libra Saturn; Sagittarius Uranus; Sagittarius Neptune; Libra Pluto
↳
True Sign
--Gemlo [Hero of Heart; Prospit Sway]; Sign of Internal
Kintypes
•
N'Doul
[JoJo's Bizarre Adventure];
oceans
;
Pillar Men
[JoJo's Bizarre Adventure];
sun
Beliefs/Religion
Believes that everything has an energy, and that if one spends enough time surrounded by that energy, they absorb it and in a way become that.
Personality
N'Doul is extremely optimistic, and extremely loving. He's easily excitable, and enjoys taking care of others.
Relationships
Familial
--Considers the
Pillar Men
family
Romantic
--In a relationship with
Vanilla Ice
,
Telence
, and
Noriaki
Arrival
He first fronted 10.22.2015, having arrived in the system to punch
Dio
and talk to
Vanilla Ice
. He left again shortly after
VI
told him that she wasn't leaving
Dio
. After headspace shifted on 11.2.2015, he returned, much more willing to compromise with
Dio
.